The Industry's best kept secret in Sensor Technology.
With 25+ years of innovative engineering and manufacturing, we are the leader in force & torque measurement sensor systems
We're SensorData Technologies, a force and torque measurement sensor solutions provider.  Since 1992, we've been manufacturing the most advanced and innovative measurement sensors to the industries we serve.  From automotive, aerospace, military and defense, to medical, the pharmaceutical industries, and into outer space, SensorData Technologies has been the high-performance leader for force and torque applications.
Our mission is clear: To be the most innovative sensor solutions partner for the clients that we serve. Because at SensorData Technologies, we've quietly perfected our craft and have distinguished ourselves as the solutions leader for today's most challenging applications. When customers require  The secret is now out. Let us do the same for you.

SensorData Technologies Products & Custom Systems
Why Choose SensorData Technologies, Inc.?
First and foremost, choosing SensorData Technologies, makes you MORE COMPETITIVE. Our comprehensive torque transducers and measurement
sensors are the result of dedicated engineering and precise detail. Enlisting SensorData Technologies Inc. lets you enjoy substantial advantages like:

Our force and torque sensors have less influence on the measured materials, which increases the accuracy of reading results.
Optimized Force and Pull Measurements
Adjusting your machines to operate at optimum levels means increased performance and output.
Foremost in Strain Gauge Transducers
SensorData Technologies Inc. provides measurement sensors with the highest overload carrying capacity compared to competitors. 1000% O/L (5000% in some models).
Creative Solutions & Groundbreaking Technology
Proprietary innovations in torque transduce intelligence and development on new software. Wireless signals eliminate the need for cabling and are useful in confined spaces like engine test cells.
Slash setup times for high and low test requirements.
Exceptional Customer Service – Our standard and custom torque transducers reach you promptly anywhere in the nation or across the world.
All of SensorData Technologies Inc. products are backed by a support team of experienced engineers and technicians to get you up and running quickly.
How We're Changing The World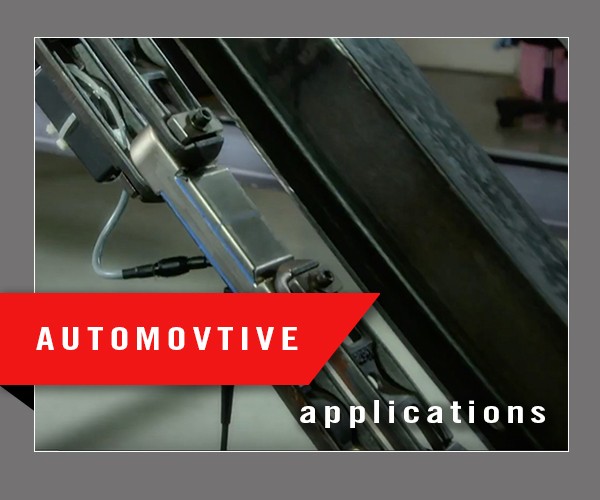 Predicting costly conveyor failure before it happens.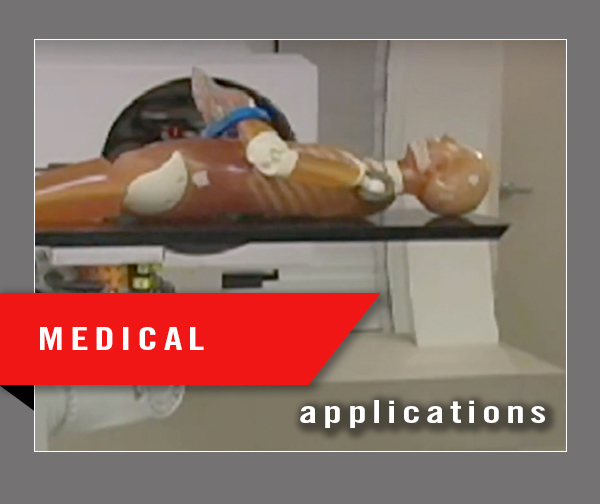 Incredibly accurate positioning for critical Gama Rays treatment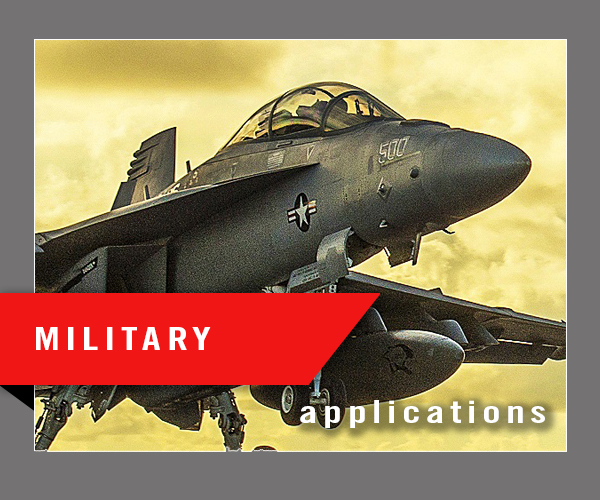 The torque calibration process that helps our military win
Introducing our SPECIAL application sensors
Wireless onboard monitoring provides valuable data that
The most innovative wireless
sensor technology that's revolutionizing the oil and gas mining industry.
At Sensordata Technologies, we've recognized the importance of "real-time" force and torque measurement in the petroleum drilling, mining or non-benign (non-combustuble) industries. This has lead to the development of the most advanced wireless force and torque sensor in the world.
Introducing the M412 dual-range torgue thrust.
This onboard wireless dual range force and torque sensor provides important data that helps prevent catastrophic failure during expensive drilling operations – hence saving time and money.
Our sensors are RoHS Compliant, CE and SA Certified
OUR CURRENT SPECIAL: T258-T259

THE MOST ADVANCED WIRELESS TORQUE SENSOR FOR AUTOMOTIVE ROAD TESTING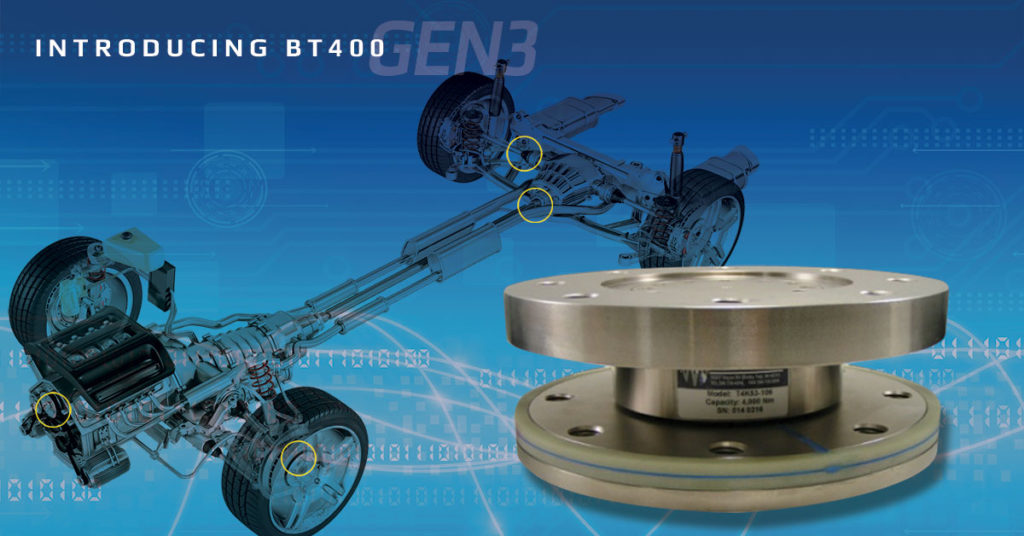 Leapfrogs current state of the art
by transmitting information wirelessly to destinations 100' away
Existing state of the art is best described as "Telemetry Transducers", trafficking data between rotating and stationary subsystems that are extremely close to one another. "Telemetry Systems" have been in use for the past 50- 60 years with some minor variations in shape.
The T4940 leapfrogs current state of the art by transmitting information wirelessly to destinations 100' away. This is the only sensor known to our knowledge that has this capability.


• Transmits information wirelessly to destinations 100' away
• The main difference between Digital Telemetry and True Wireless Sensors is the
length of the wireless link
• Very valuable asset for Test Engineers. Portable version available
• Perfect for Automotive road testing – under hood or any other location on vehicle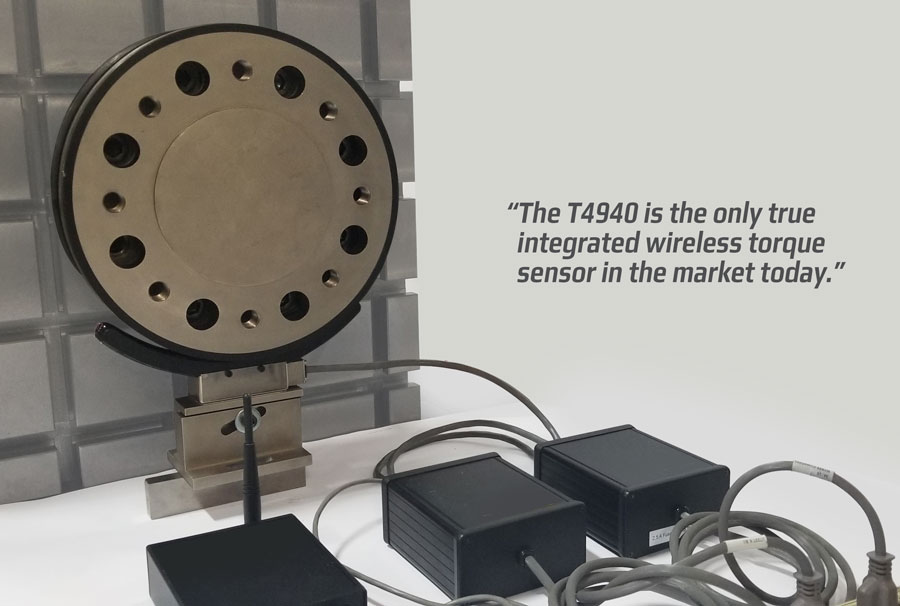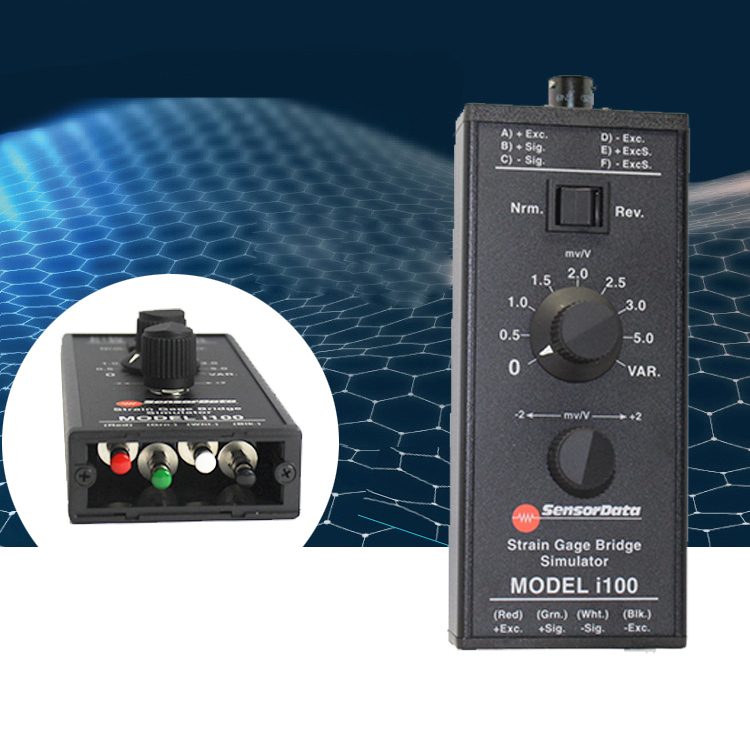 Strain Gage Bridge Simulator
Our popular i100 hand held simulator generates precise mV/V signals to help develop, "troubleshoot," and calibrate strain gage signal conditioners, instruments, signal processors, and data loggers.
Accuracy is ± 0.03%, temperature effects are 6 ppm/F, and zero balance is 0.0004 mV/V. Resistance of the i100 simulator is equivalent to a 350-ohm bridge. The i100 has 8 switch selectable output steps. Also, a Vernier knob is provided to allow the user to continuously adjust the output from –2 to + 2 mV/V. A convenient switch provides true reverse polarity. Connection to the i100 is made through either a PT style connector or 4 color-coded spring-loaded test clips. All critical internal contacts are gold plated. The i100 is compatible with AC carrier or DC strain gage signal conditioner electronics.
Wireless onboard monitoring provides valuable data that
We've partnered with the world's most
innovative companies in bringing creative
solutions to very challenging problems
At Sensordata Technologies, we've developed valued partnerships in bringing a new level of custom design and manufacturing expertise for our clients. Unlike our competition, we are uniquely qualified in bringing complete turnkey solutions to some of our customers most challenging situations – from supplying material testing systems that withstand the rigors of outer space, to providing torque measuring capabilities for the world's most caustic environments, SensorData Technologies is THE recognized leader.
When no one else can … SensorData Technologies is there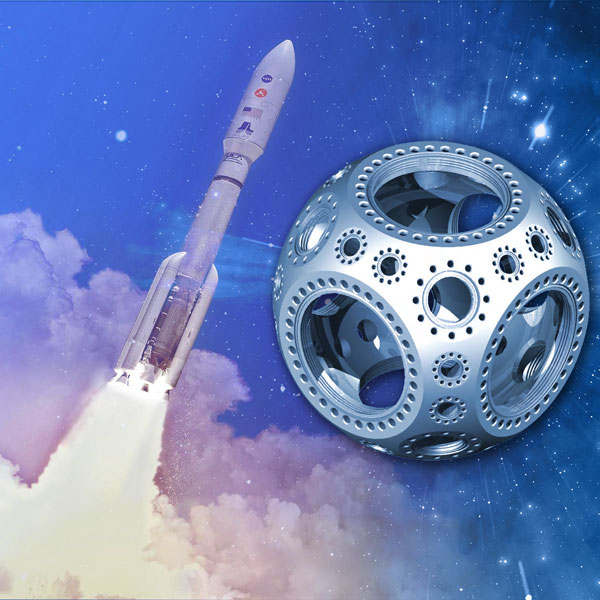 Material properties testing
under vacuum for outer space research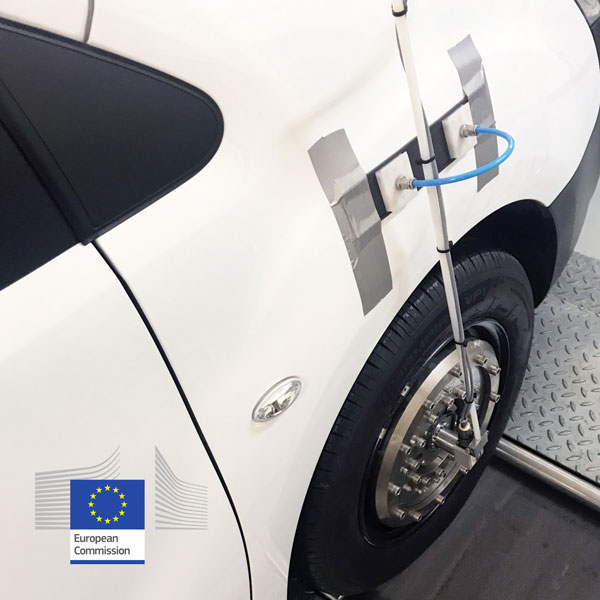 The European Commission
Joint Research Centre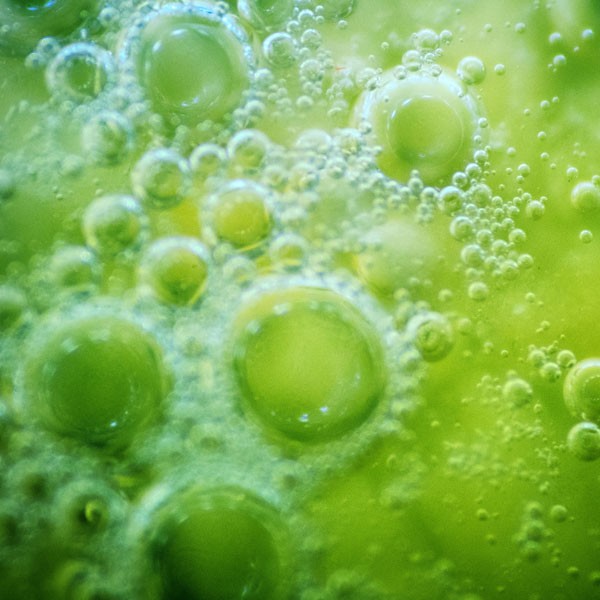 Measuring torque in a
caustic environment
We are a total solutions company. From inception to final product, experience the SensorData Technologies, Inc. advantage and know with us as your partner,  your project will be a success.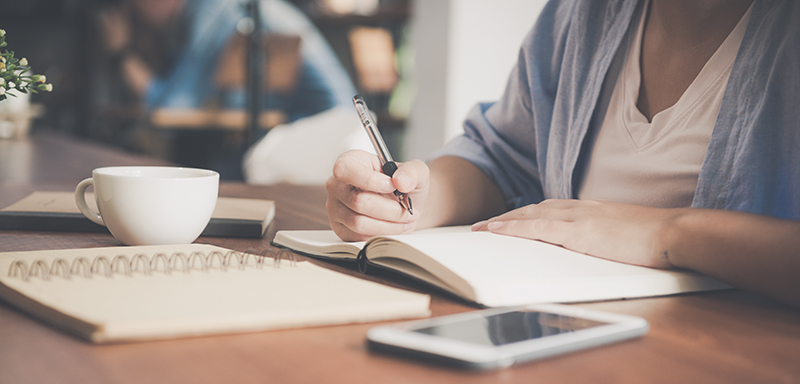 We always are interested in your feedback to ensure that our site and our customer experience is the best it can be. Please let us know what you think.