Wireless onboard monitoring provides valuable data that
prevents failures
saves time
saves money
saves lives
INTRODUCING THE T459 – with iW Technology

The world's most innovative, intuitive & sophisticated wireless torque sensor for testing emerging electric aircraft

Designing and building electric aircraft requires a different mindset and presents a host of new challenges.

As the innovation leaders, Sensordata Technologies has developed the ultimate sensor for the electric aircraft market.

 The result is the T459 with our proprietary iW Technology
.
Simply put, it's the world's most innovative and advanced sensor in the development of electric aircraft and is used in testing hydraulic pumps and motors. Its rugged construction features fully encased critical components that are impervious to harsh environments making it the most reliable, durable and revolutionary torque sensor on the planet.
When your electric aircraft program demands the best and most innovative sensors, Sensordata Technologies, Inc.,  is the clear choice. 


Sensordata Technologies – The world's most INNOVATIVE sensors.
BENEFITS
• Completely Wireless
• High Frequency Response
• Dual Range
• Dual Bridge
• Higher Capacity
• Highest RPM in its Class
• Multi-component
• Ultra-long Life

ADVANTAGES

• Impervious to Skydrol

• UUT will NOT impair performance

• Non-ferrite dependant

• Piece of mind – Set-up not affected

• More durable than current RT (Rotary Transducer) technology

• Proprietary iW Technology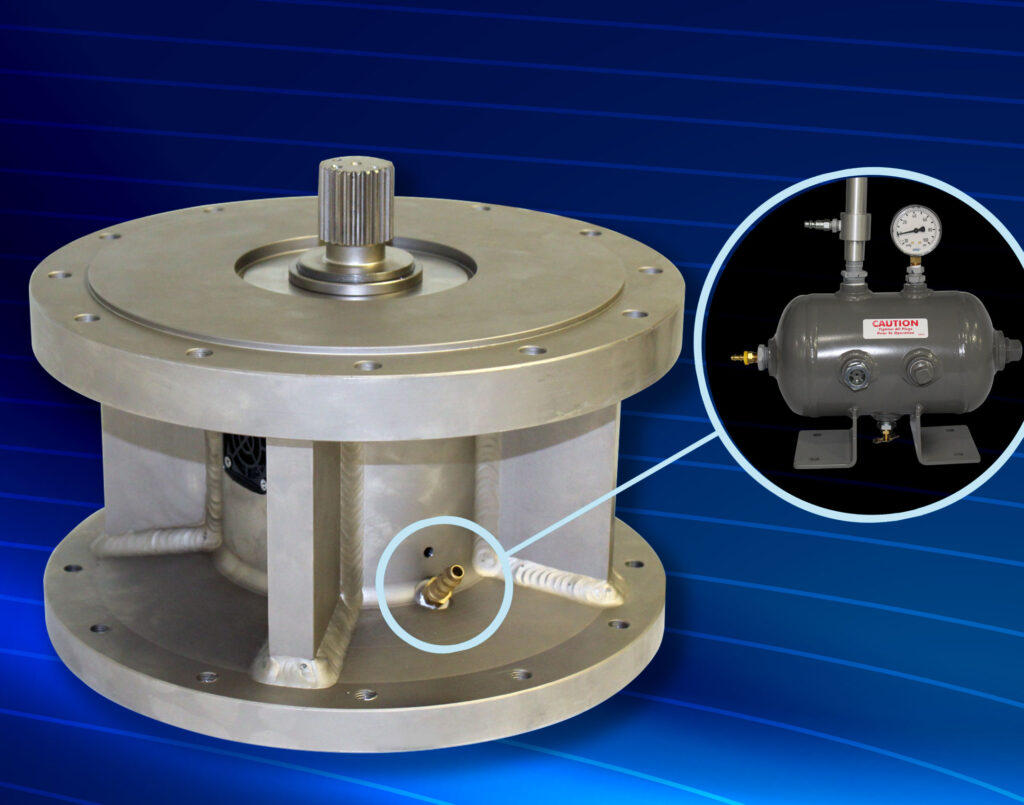 OPTIONAL
"Oil Evacuation System" for accidental oil ingress to sensor.
Send us an email or give us a call for more information on how the T459 can be a gave changer in your next project.